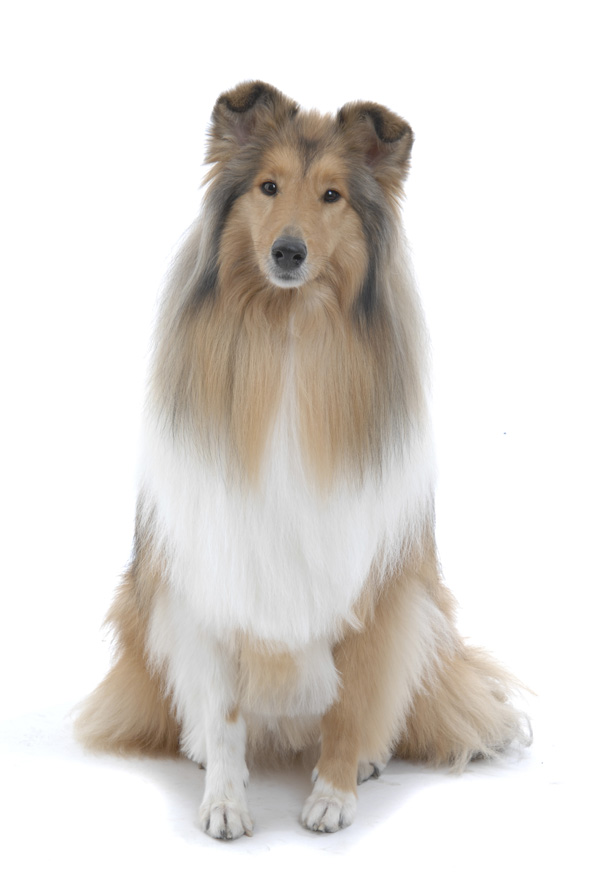 Clippin Marvellous dog grooming spa and boutique is located on Redbourn High Street. Offering a luxury grooming service for all breeds in a relaxed and friendly environment.
Having a dog is certainly a commitment on the part of the owner. Proper feeding, exercise, attention, training, veterinary care, and of course proper grooming are all essential to keep healthy and happy.
Most dogs that require grooming are usually groomed professionally every six to eight weeks, depending on the breed and how much you can care for your dog's coat. Some customers choose to have even more frequent grooming (weekly or bi-weekly). Please understand that a groomer cannot be the sole caretaker with regards to coat care.
All pets need the attention of brushing/maintenance by the owner between the professional grooms to be certain to reduce matting and other skin conditions that can come from lack of simple daily home coat care.
If you have problems with your dog's coat care between grooming please ask us for advice. We can recommend the correct tools, techniques and show you how to care for your dog's coat.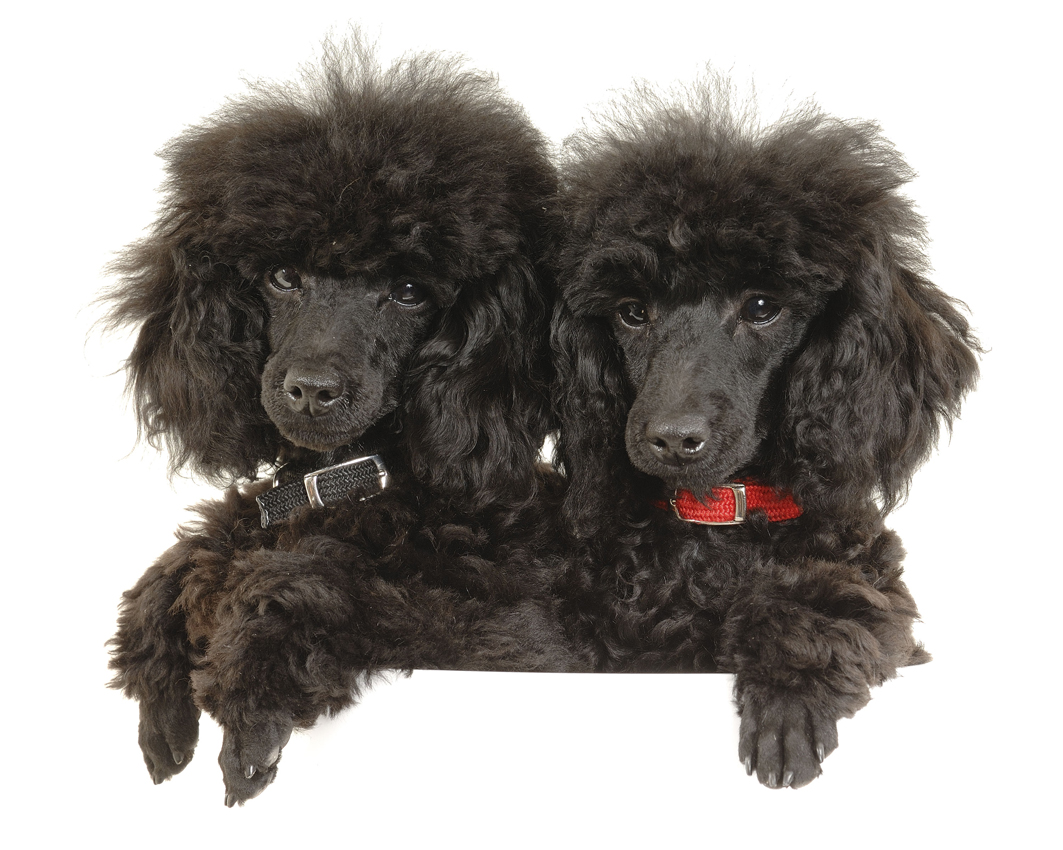 Our Customers
say
"Cara has always provided a great service and our dog comes out smelling great every time! She's got to be good to be able to keep our lab under control she's still very lively even at the age of 5." Suzanne Francey Owner, The Occasion Room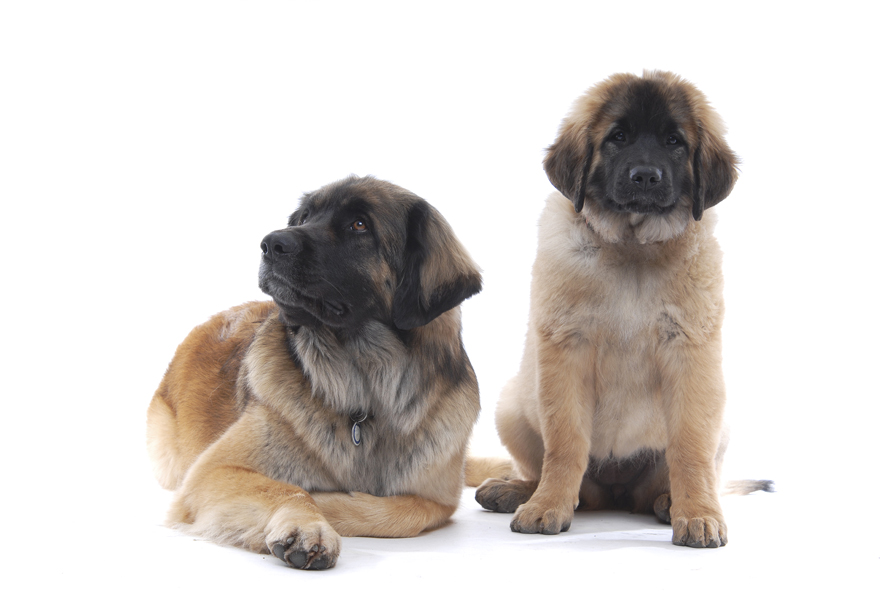 Our Customers
say
"Clippin Marvellous......it certainly is! Lottie our Golden Retriever puppy who is now 16 months has been well groomed by Cara and her team every month and thoroughly loves going - so much so that we can't walk past her shop without Lottie sitting down waiting to go in! Cara's expert advice on diet went a long way to sorting out some early skin problems she suffered from as a young puppy. She knows her stuff and if you and your dog haven't yet visited I would highly recommend you do." Alan Richardson Principal at Richardsons Solicitors
OUR GALLERY
This is us!
Below are pictures of our beautiful boutique. Watch out for images of the dogs that we have the pleasure of grooming!
We are open the following hours
Tuesday - Saturday | 9.00 am - 6.00 pm
Sunday & Monday | CLOSED
Clippin Marvellous
67 High Street
Redbourn
Phone: 01582 793657
Mail: cara@clippinmarvellous.com
Web: http://www.clippinmarvellous.com